Using Mark Making with Charcoal (PDF)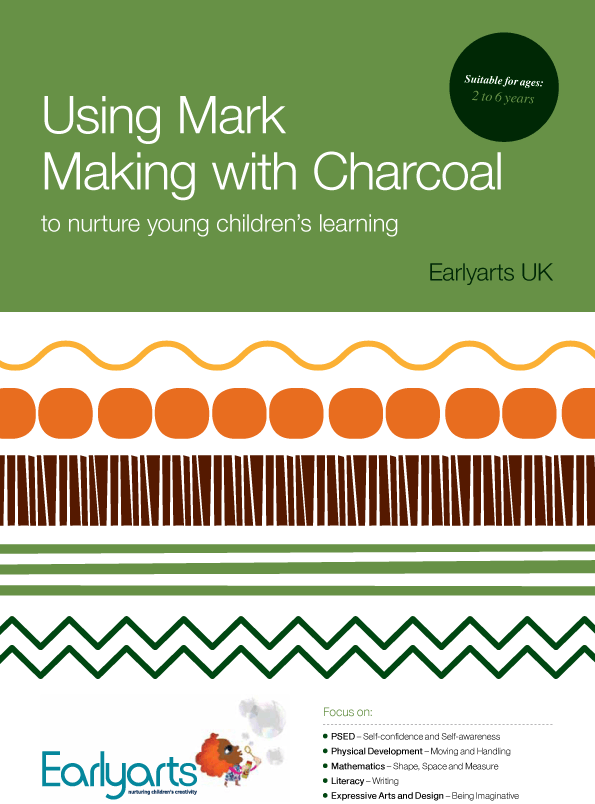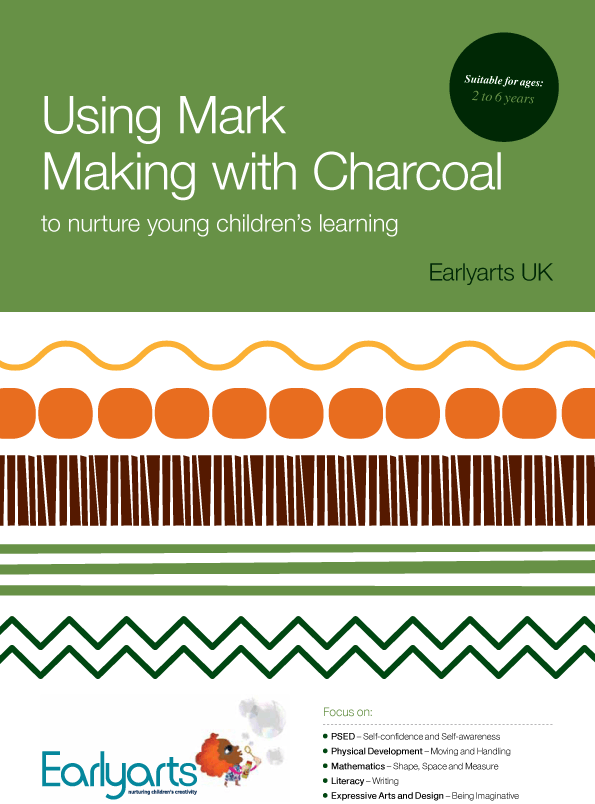 sale
Using Mark Making with Charcoal (PDF)
Find out how to develop children's motor skills by using charcoal on a large scale
Mark making is the process of discovering that you can convey many different meanings with a very wide array of lines, patterns, colours and symbols. Practising with charcoal enables children's skills to become refined, to the point where they can create amazingly detailed and delicate expressions of imagination, observation, aspiration and wonder.
Brimming with practical, new ideas and lines of enquiry, this pack will help your children work across several of the Early Years Foundation Stage (EYFS) Prime and Specific areas of learning and development, as well as getting your own creative juices flowing!
AGE RANGE
2 – 6 year olds
EYFS FOCUS
PSED - Self-confidence and Self-awareness

Mathematics - Shape, Space and Measure

Literacy - Writing

Physical Development - Moving and Handling

Expressive Arts and Design - Being Imaginative
THIS PACK CONTAINS
Artists' Intention and Learning Objectives

Step-by-Step Creative Activity Plans

Environment and Resource Lists

Top Tips to support Additional Learning Needs

Guidance for Reflection and Planning

Activities Mapped against EYFS Areas of Learning

Case Study of Activities in Practice
Each pack has between 16-24 pages, in full colour, and comes in an easy to download PDF version.