Using Projections and Painted Flags (PDF)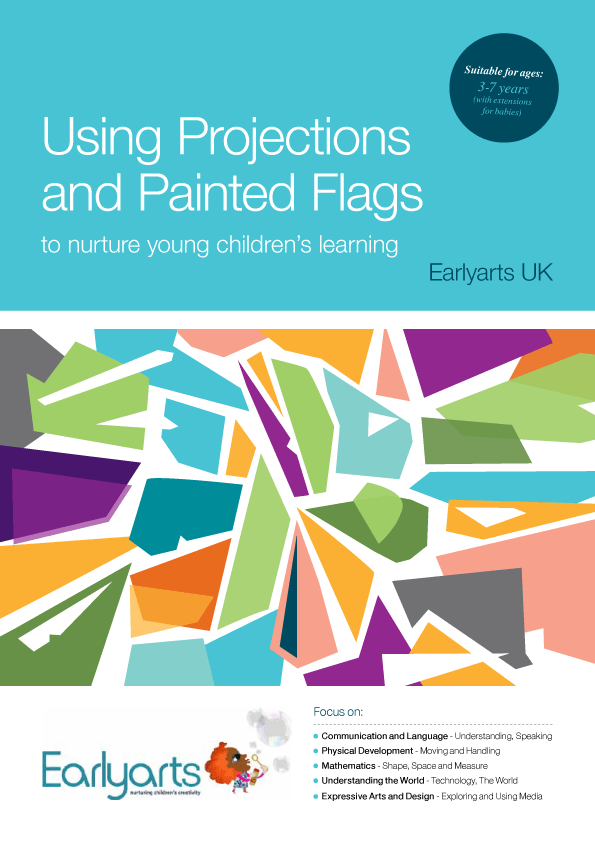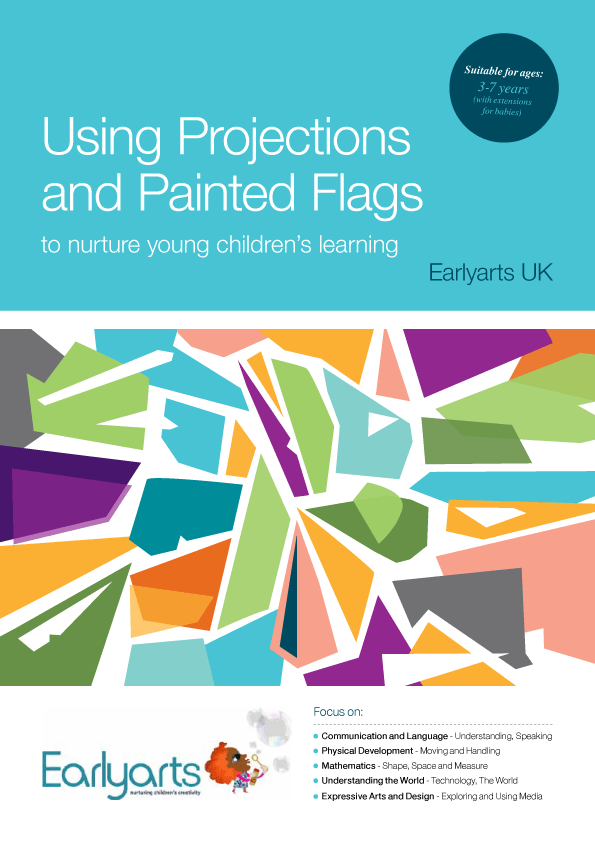 sale
Using Projections and Painted Flags (PDF)
Find out how to see children's worlds from a whole different perspective using projections and painted flags
Seeing your work and creations flying in the breeze up a flag pole, or on a long stick, encourages a whole new view of the world – the sky, the clouds, the parapet of trees, the shapes of roofs and buildings all around. As adults, making space to support children to see the world from as many new angles as possible is one of our most important roles.
This colourful pack helps educators understand how to play with light and shadow, colour and shape on a big scale so that we can support children to think differently and more deeply about how to use the resources around them. Ideal for children who need more support with communication and speaking skills in the Early Years Foundation Stage (EYFS).
AGE RANGE
Age range: 3 – 7 years with extensions for babies
EYFS FOCUS
Communication & Language - Understanding, Speaking

Physical Development - Moving and Handling

Mathematics - Shape, Space and Measure

Understanding of the world - Technology, The World

Expressive Arts and Design - Exploring and Using Media
THIS PACK CONTAINS
Artists' Intention and Learning Objectives

Step-by-Step Creative Activity Plans

Environment and Resource Lists

Top Tips to support Additional Learning Needs

Guidance for Reflection and Planning

Activities Mapped against EYFS Areas of Learning

Case Study of Activities in Practice
Each pack has between 16-24 pages, in full colour, and comes in an easy to download PDF version.